Join New Wide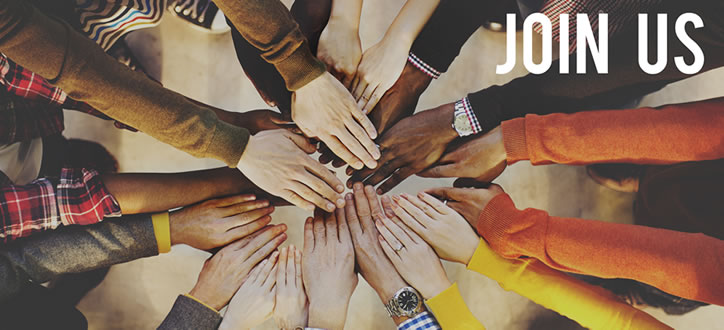 Welcome to join New Wide
To learn more about our openings, click the link "Job Opportunities", It will take you to 104 Job Bank.
More Info
Training and Development
Career Development
Internal training courses are well arranged according to your personal experiences and characteristics.
Training blueprint is developed for talents cultivation.
Help every employee be professional, versatile and international.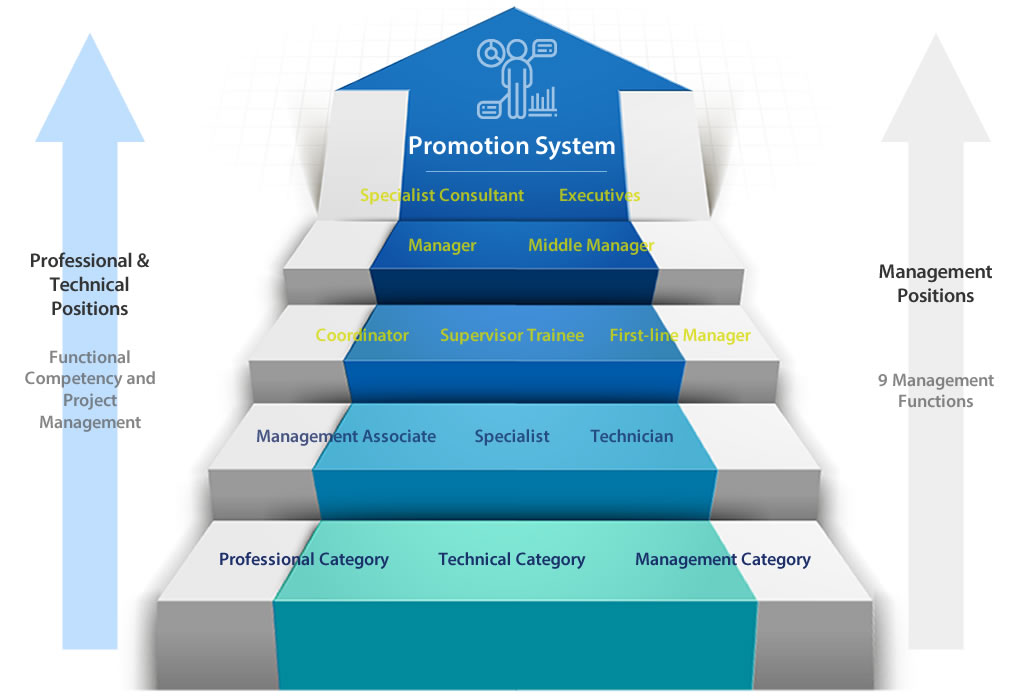 Diverse Learning
Sharing and honesty, the New Wide culture, is realized from top down.
Talents are cultivated step by step.
Trainings are arranged according to different job functions and levels.
Hope that every New Wider could achieve more by keeeping learning.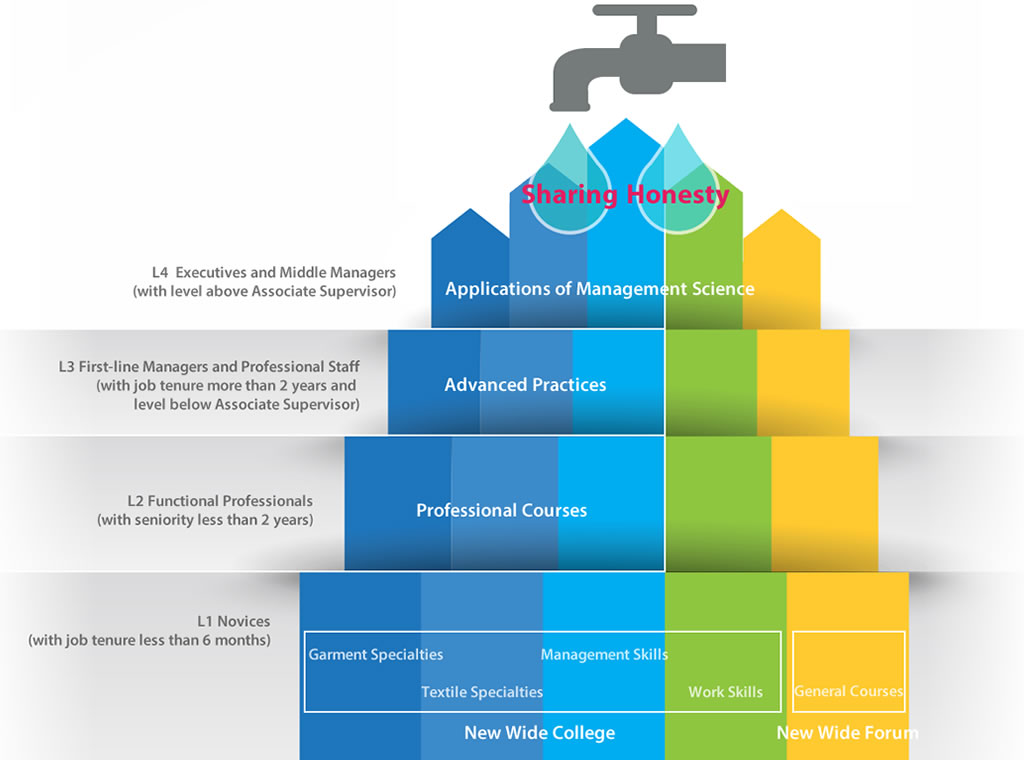 On-board Training
Stage One: Exploration
Orientation: Help novices be equipped with correct working notions and quickly engaged in New Wide cultures.
Job Trainer and Mentor System: Help novices get through the adaptation period.
Meeting with Senior Executives: Haing interactions with senior executives strengthens their understandings of company culture and concepts.
Stage Two: Cultivation
Basic Courses: Trainings are arranged according to novices' jobs and professional level to strengthen their knowledge and quality.
Batchmate Gathering: Those who have joined New Wide for 3-6 months will be gathered to build the team spirit and the social network.
Stage Three: Internalization
Probation Period Evaluation: Improve employee retention through two-way communication and evaluation.
Specialty Examinations: Exams will be hold irregularly, enabling employees internalize professional knowledge.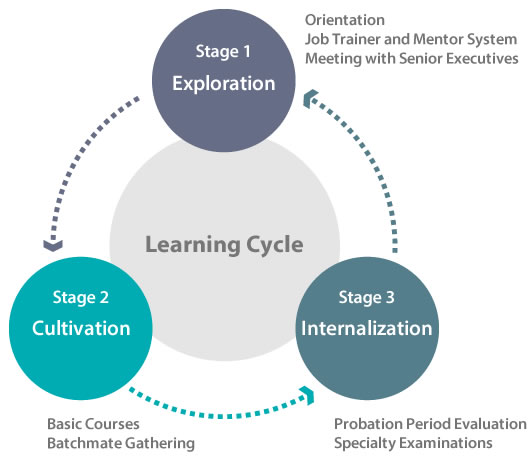 Life at New Wide
Employee Benefits
Fixed Monthly Salary: 14 months along with regular salary examination and performance evaluation
Bonus: Year-end and performance bonuses based on company's results and personal performance
Holiday bonus: Mid-Autumn Festival, Dragon Boat Festival and year-end bonus
Insurance: Labor and health insurance, retirement pension and group insurance
Performance Pay System
The bonus which employees get by doing their jobs well leads to an increase in salary.
Our holiday bonus amount outperforms the market.
Project completion bonus encourages employees perform well at any time.
Employee Protection
Employee Rights: Labor and health insurance, retirement pension
Thoughtful Cares: Group insurance, regular health check-ups and legal consulting
Allowances: Marriage, funeral and job-related allowance
Job stability: Complete performance evaluation and job transfer system
Various Activities
Company Trip/ Family Day: Travels are arranged periodically to improve the relationships with one another.
Year-end and Spring Party: Share the results of the year together.
Benefits: Sales are hold by Employee Welfare Committee from time to time.
Clubs: Different clubs for employees to join and have a sense of belonging.
Health Check-ups: Regular free Health Check-ups are arranged for employees.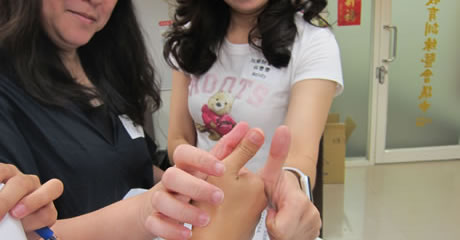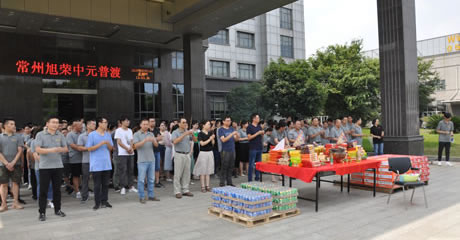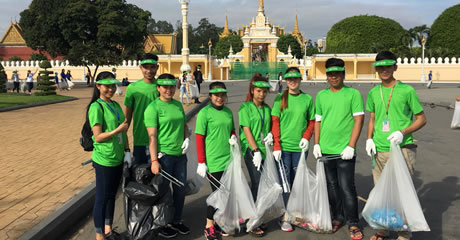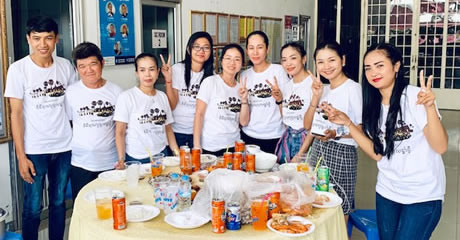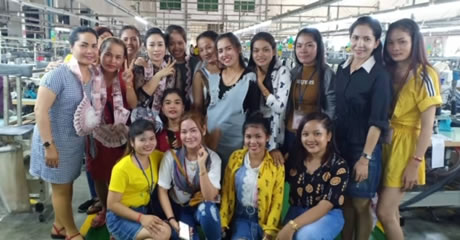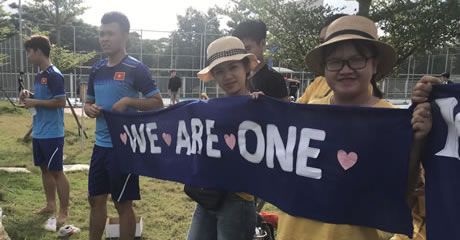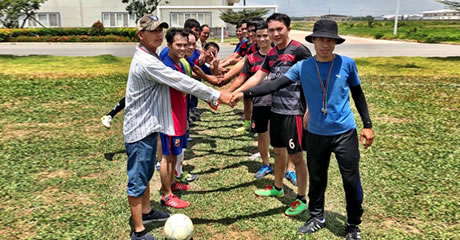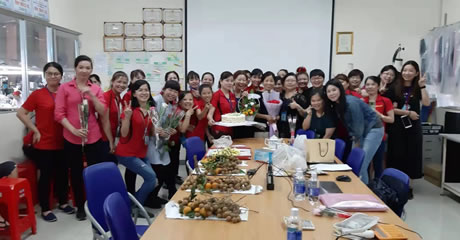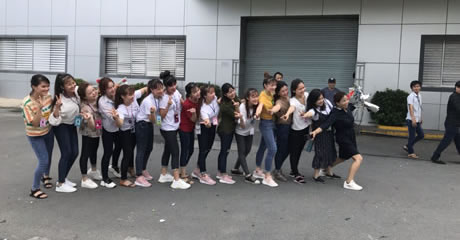 Be a New Wider
Join us and make progress together. Join us to build your dream!!
More Info