D3 LAB
Fabric Development, Product Planning, Sample Design
D3 Lab integrates Big Data, Design and Development , and provides fabric developments, product planning and sample design service, to deliver the products closer to customers.
Development
3,000+ new fabrics every year, fashion trends analysis, and sample design
Deep work with the worldwide innovative suppliers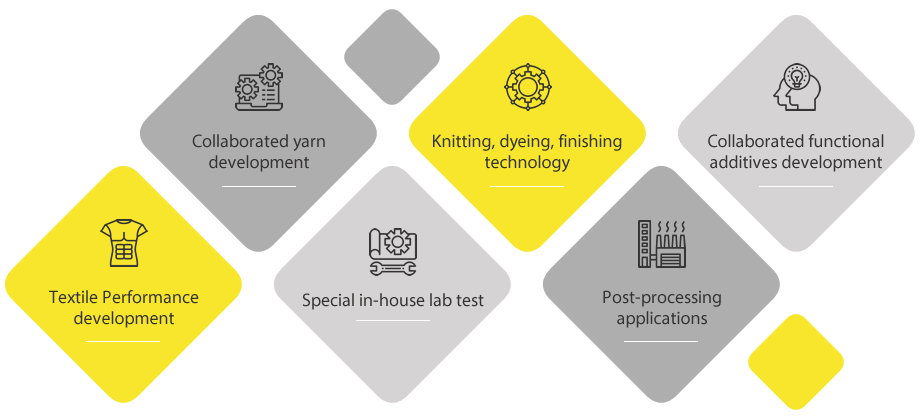 Design
Comprehensive design and information service
Latest design trends, customized fabric proposals and sample design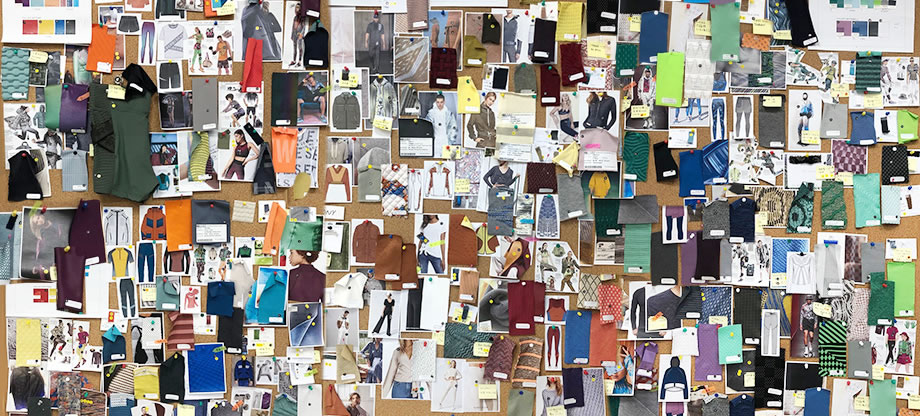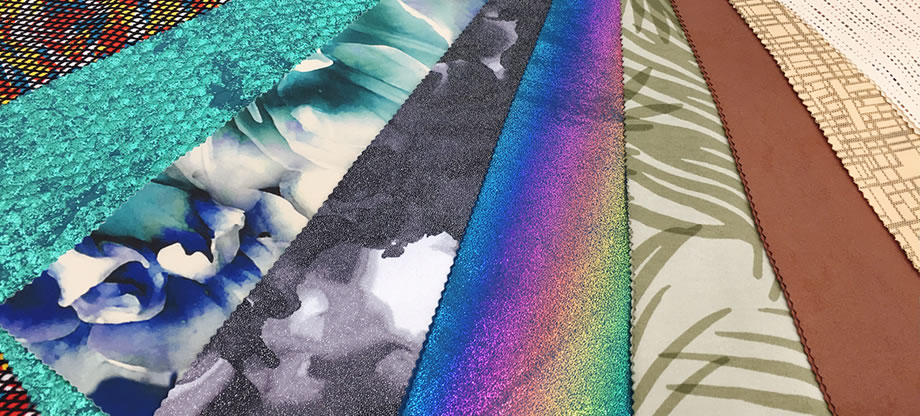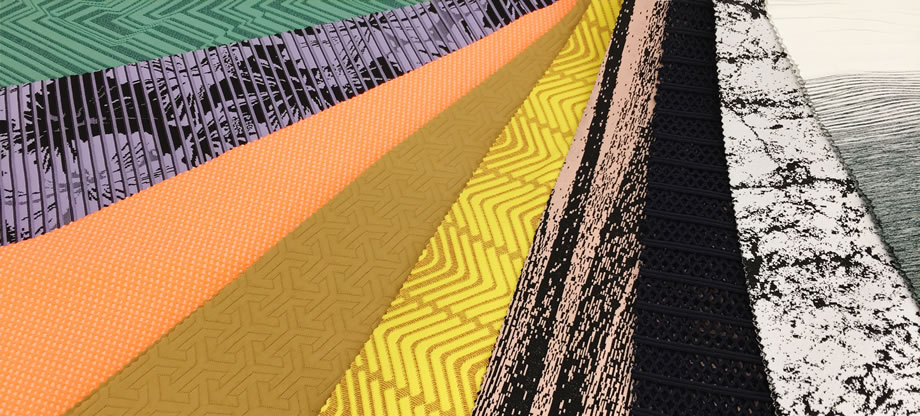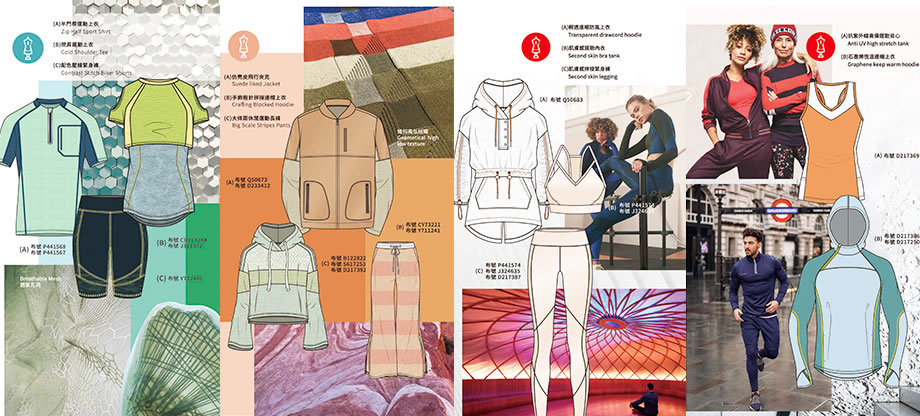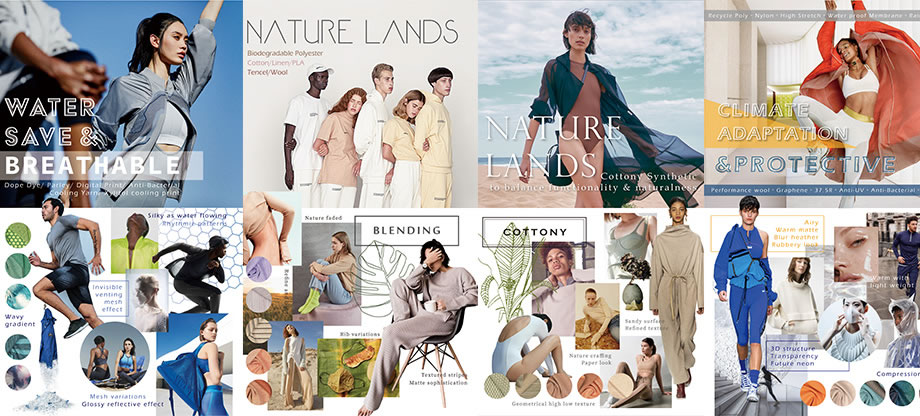 Fabric structure design
Printing pattern design
Jacquard pattern design
Apparel design
Visual art design
International exhibition
Data
Rapid product development service, real-time big data center, quick sample shipping
Applied AI technology to catch market trends, precise product positioning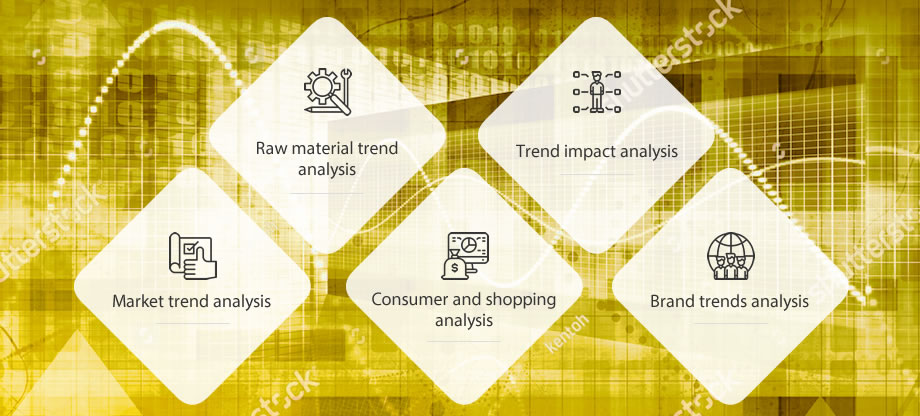 Textiles
Top-Notch Knitted Fabric Supplier
3,000+new fabric development every year, certified by world famous sustainability compliances.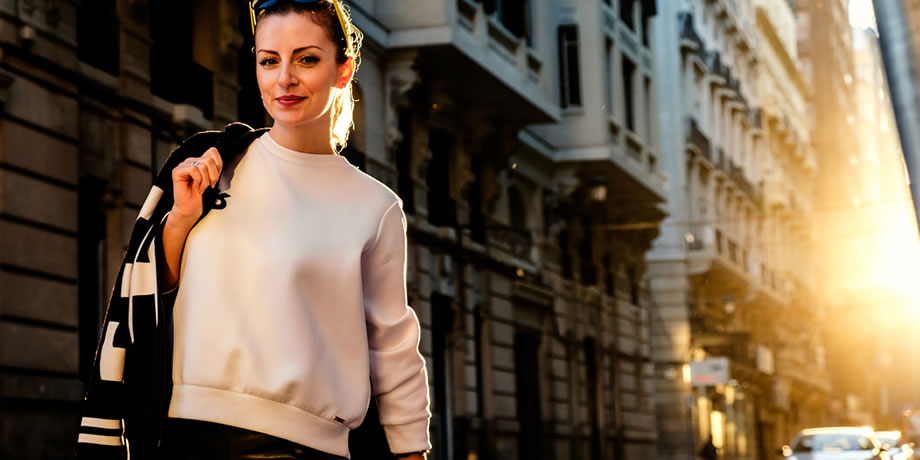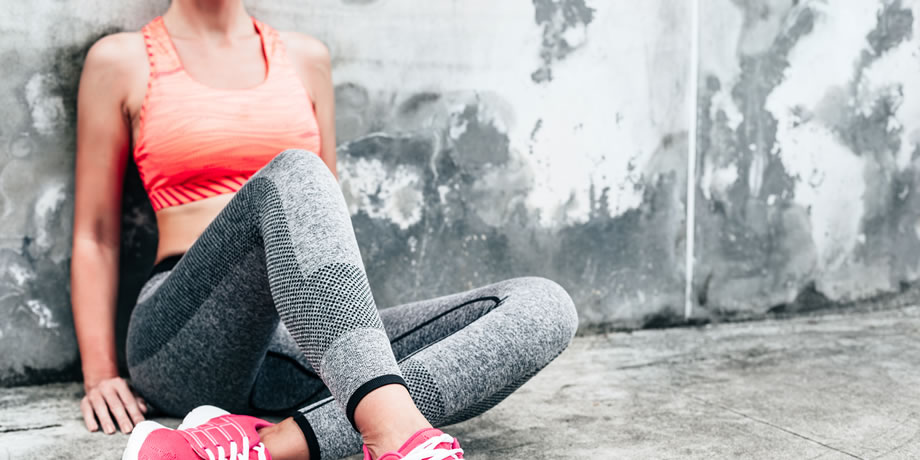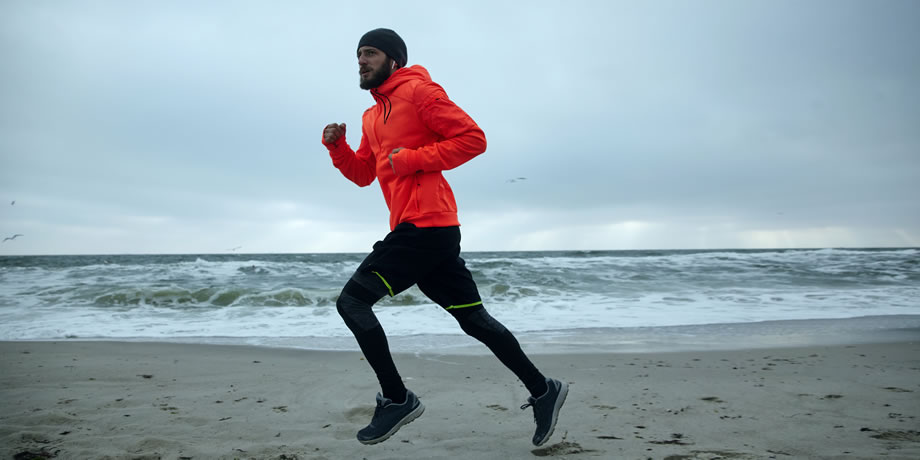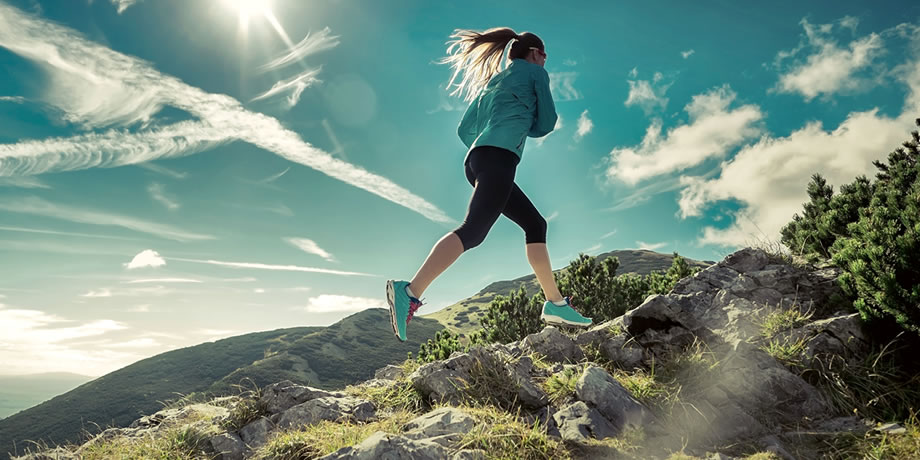 Lifestyle Fabrics
Sports Fabrics
Functional Fabrics
Sustainable Fabrics
Apparels
Global Manufacturing Bases. Quick Response and Local Service to Clients.
From trends, design, fabrics, to garments, we provide vertical supply chain service.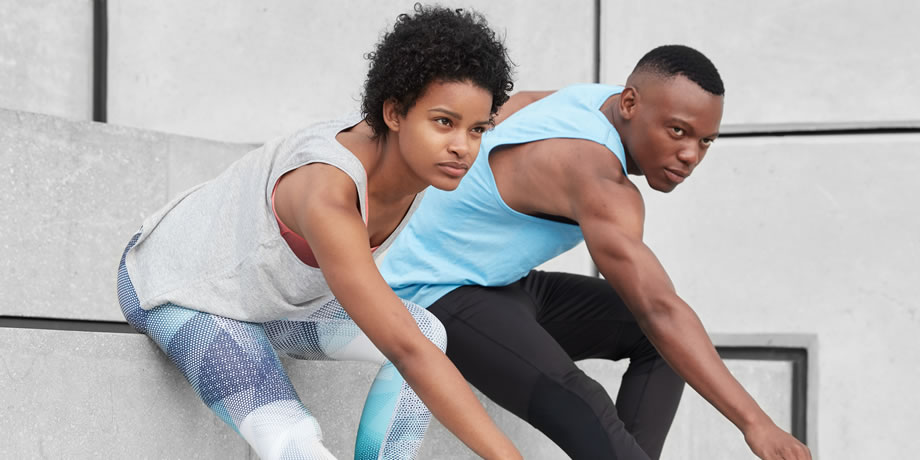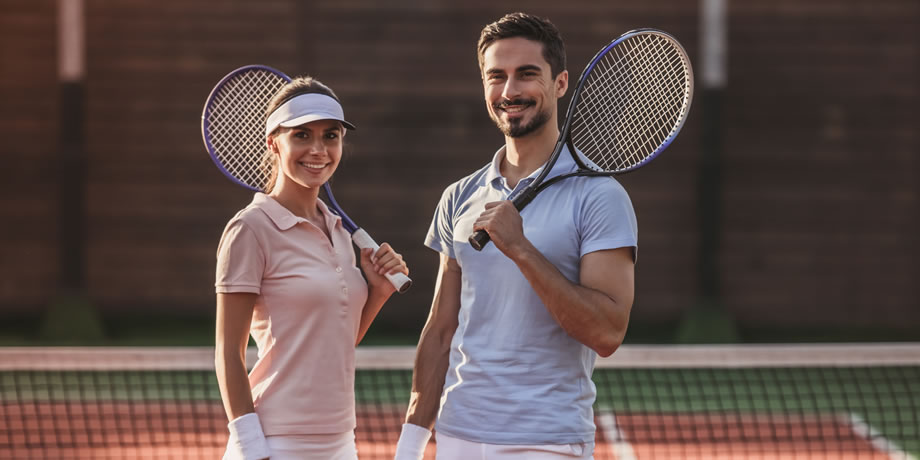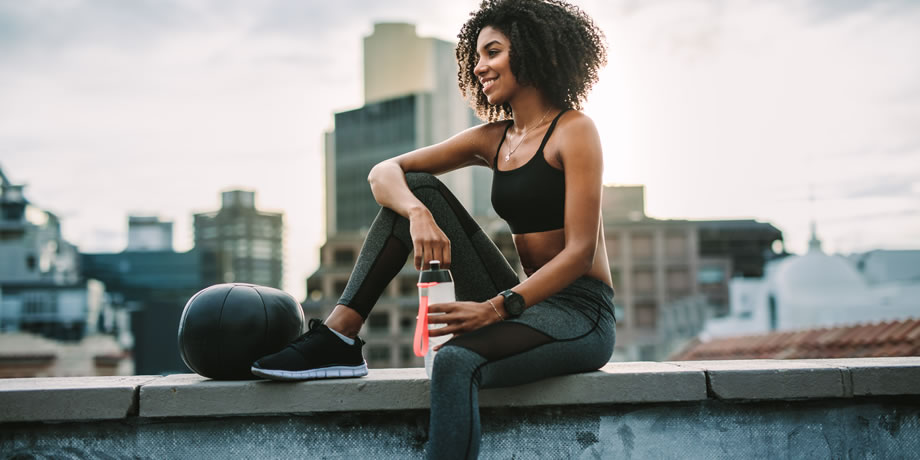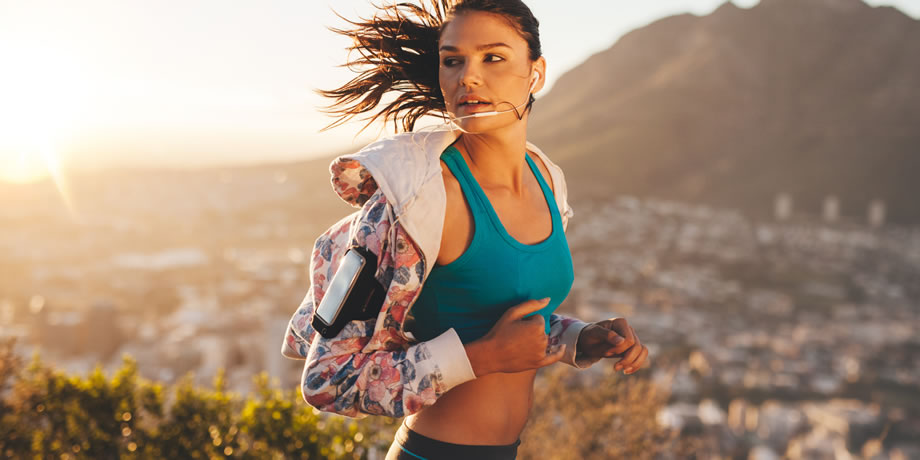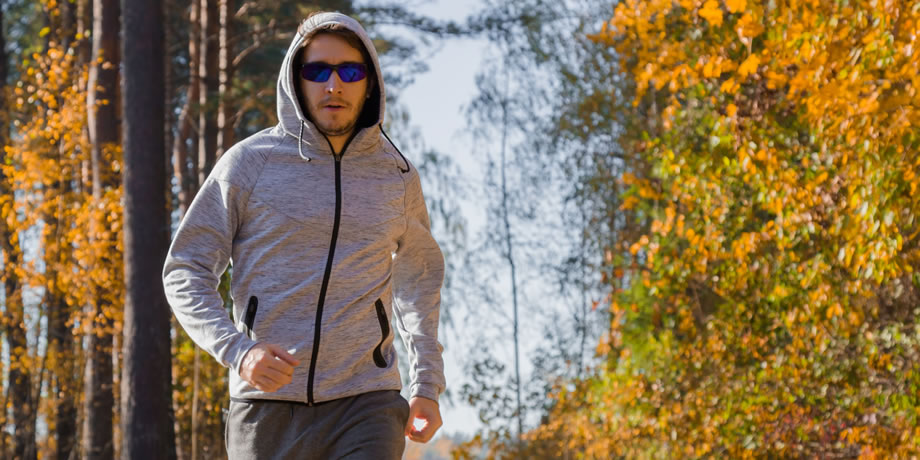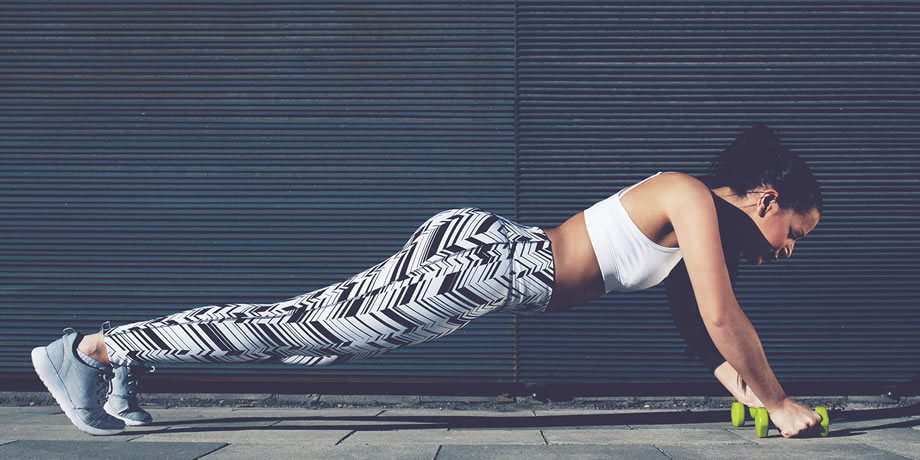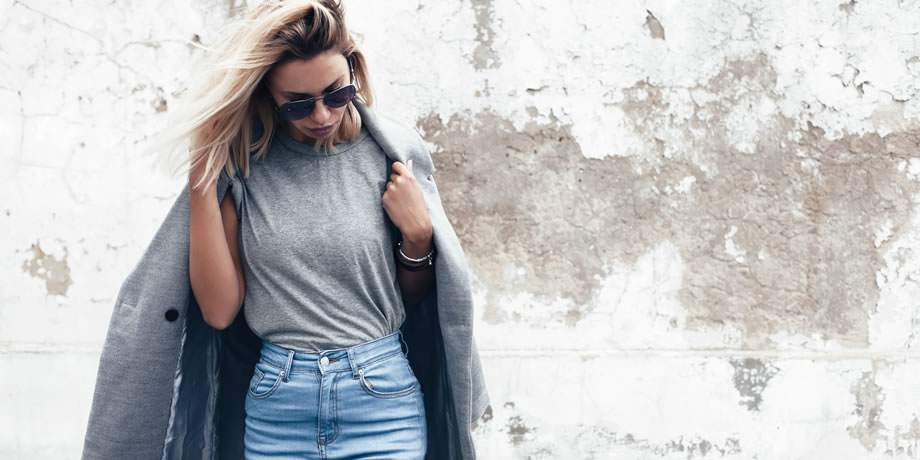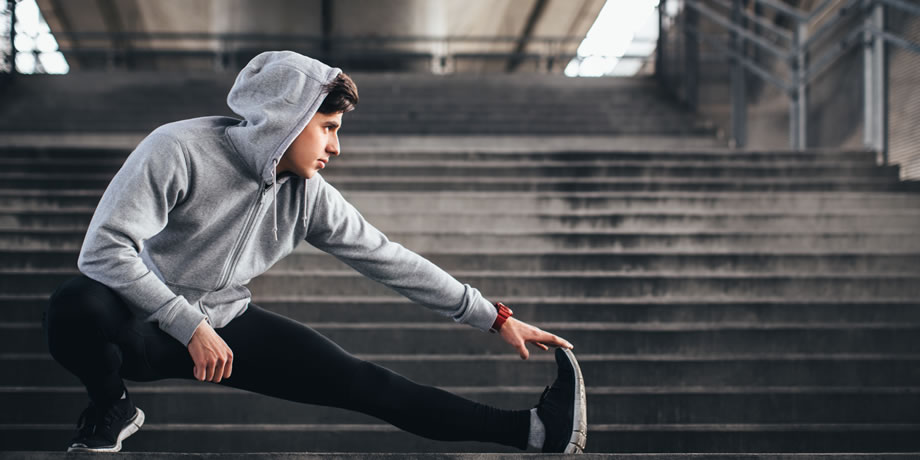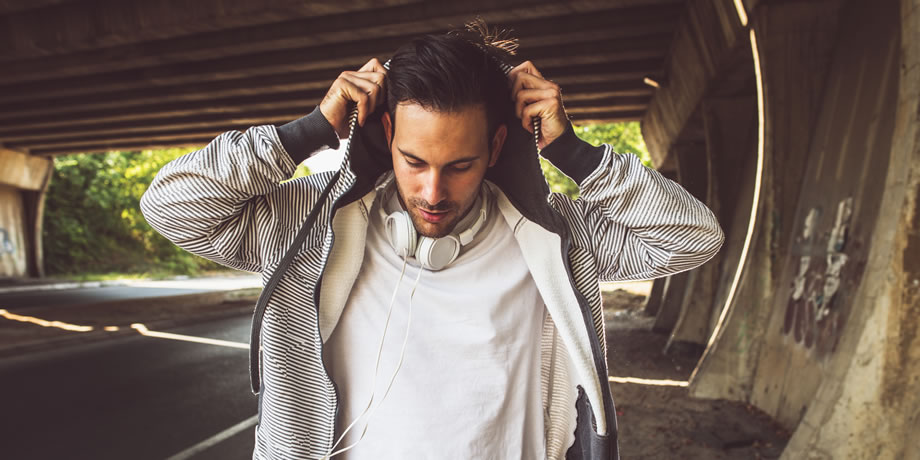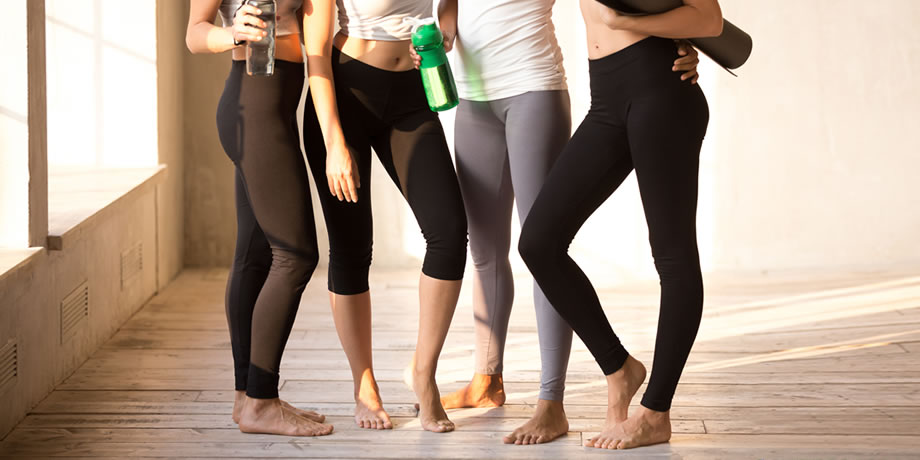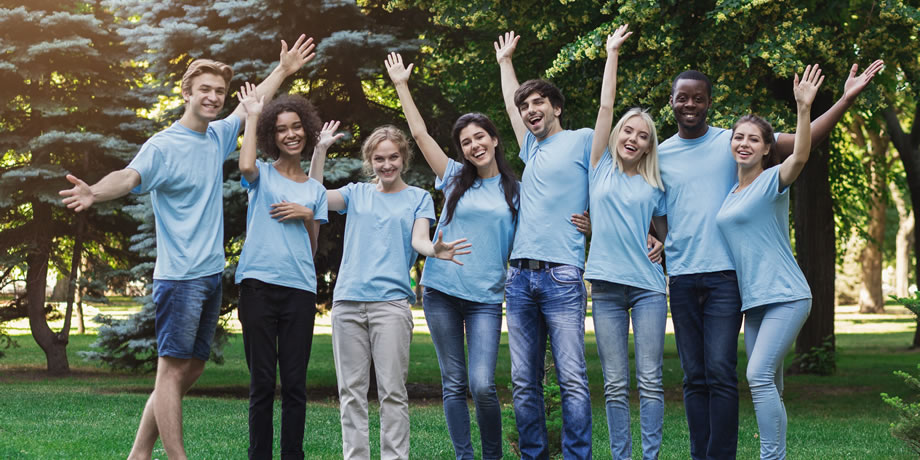 Active wear
Lifestyle wear
Uniforms