The Smart, Green Supply Chain
New Wide Group's Global Supply Chain Across Asia, Africa, and America.
3

Global Setting Across 3 Continents

5

Knitting & Dyeing Mills

10

Garment Factories

45

Years of Industry Experience

300+

Worldwide Brand Partners

3000+

New Knitted Fabrics Every Year
Intelligent and Sustainable Manufacturing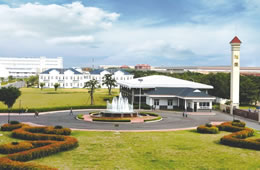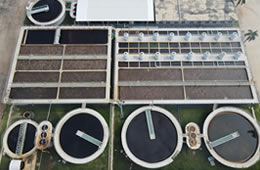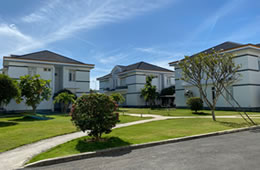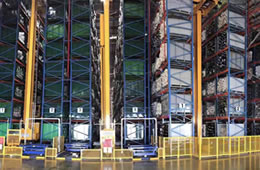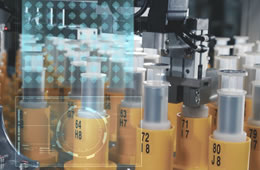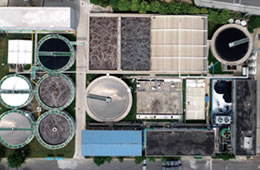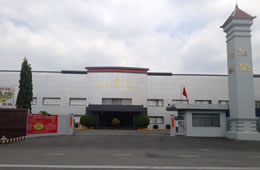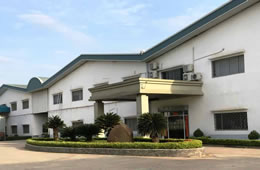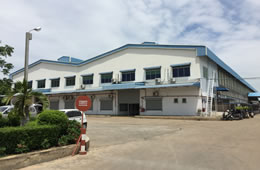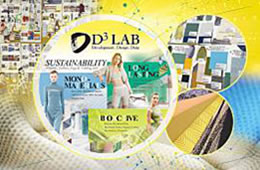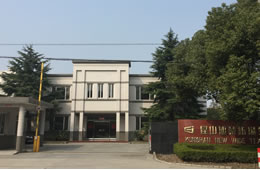 Sustainability Certification

Hot News
2022-03-24
New Wide joins hands with designers to participate in 2022 Taipei Fashion Week
2022 Taipei Fashion Week was held in Taipei recently, and the event kicked off with the "Sustainable Functional Fashion Opening Show", in which Taipei New Wide joined forces with designer C Jean to create fabrics that are made from plant-derived biomass polyester instead of petrochemicals to reduce the impact on the environment and a single-component recyclable fabric that is porous and moisture-wicking, highlighting the advantages of the fabric through our strong fabric research and development capabilities. New Wide will keep refining our R&D ability of sustainable and eco-friendly fabrics.