New Wide CSR White Paper

In both Chinese and English, the report complied with both GRI G4 and CSR-GATEs standards.

New Wide Vietnam Knitting and Dyeing Factory

New Wide Vietnam Knitting and Dyeing Factory Short Introduction.
The Smart, Green Supply Chain
New Wide Group's Global Supply Chain Across Asia, Africa, and America.
3

Global Setting Across 3 Continents

5

Knitting & Dyeing Mills

10

Garment Factories

48

Years of Industry Experience

300+

Worldwide Brand Partners

3000+

New Knitted Fabrics Every Year
Intelligent and Sustainable Manufacturing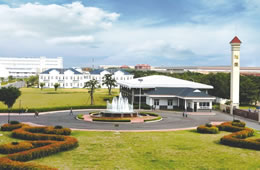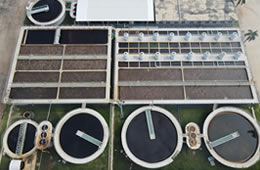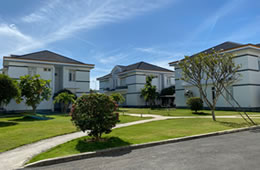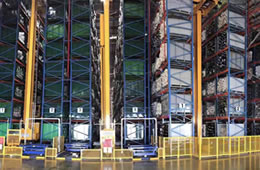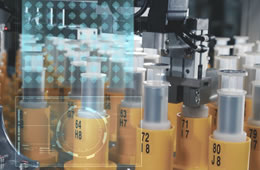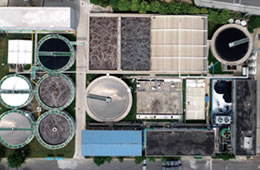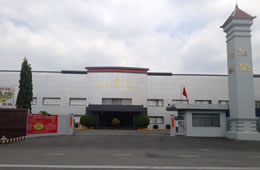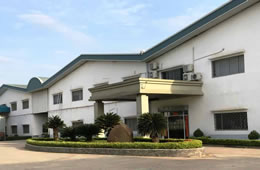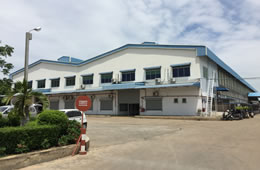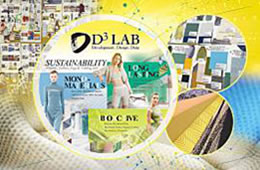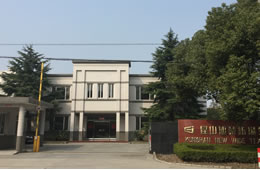 Sustainability Certification

Hot News
2023-02-20
Congratulations to Changzhou New Wide on being awarded as a Water Efficiency Leader
Changzhou New Wide was selected as the water efficiency leader enterprise. For a long time, New Wide has been actively practicing the concept of green production, incorporating water conservation into the normal management of the enterprise, improving the enterprise water conservation management system, strengthening water conservation technology transformation and water pipe network construction and other measures to continuously improve the water efficiency pointer per unit of product, and improving the utilization rate of water resources through various measures. This selection is also the result of long-term continuous efforts of New Wide. Congratulations!