New Wide CSR White Paper

In both Chinese and English, the report complied with both GRI G4 and CSR-GATEs standards.

New Wide Vietnam Knitting and Dyeing Factory

New Wide Vietnam Knitting and Dyeing Factory Short Introduction.
The Smart, Green Supply Chain
New Wide Group's Global Supply Chain Across Asia, Africa, and America.
3

Global Setting Across 3 Continents

5

Knitting & Dyeing Mills

10

Garment Factories

48

Years of Industry Experience

300+

Worldwide Brand Partners

3000+

New Knitted Fabrics Every Year
Intelligent and Sustainable Manufacturing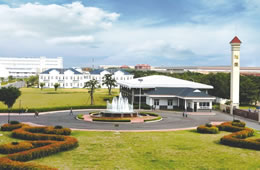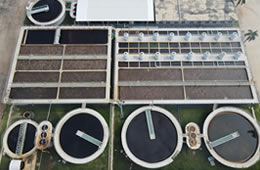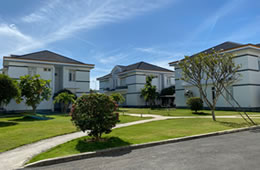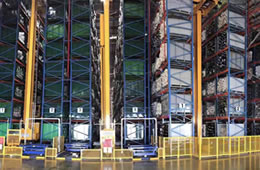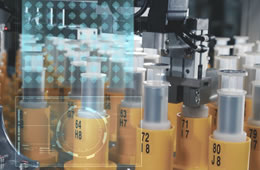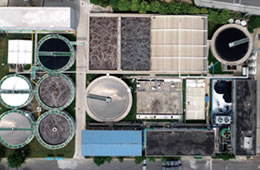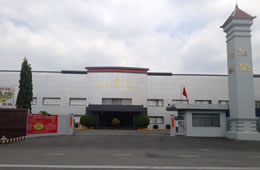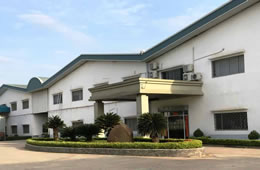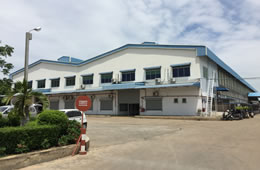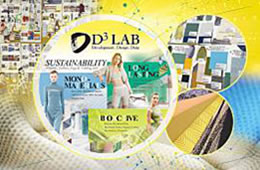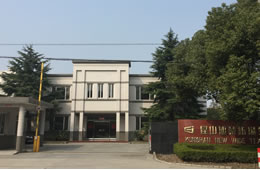 Sustainability Certification

Hot News
2023-05-11
New Wide hosted 2023 Sustainability Summit
In line with SDG Goal 17 "Strengthen the means of implementation and revitalize the global partnership for sustainable development", New Wide Group partnered with the Textile Industry Extension Federation, and the Taiwan Textile Research Institute to hold the "NEW VISION・THINK WIDE" 2023 Sustainability Summit. The event was held on the evening of May 11 at the Taipei Marriott Hotel and was attended by stakeholders from the textile and apparel supply chain as well as various industries, including retail, consumer goods, startups, and education, to create a sustainable future for Taiwan's industries!