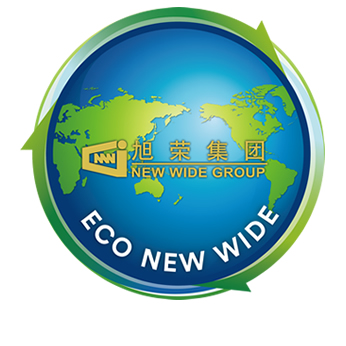 About New Wide
New Wide Enterprises Co. Ltd., the parent company of New Wide Group, was established in 1975 in Taiwan. Through more than 40 years of effort, we have grown into a global enterprise of four business groups- Knitting Trade, Knitting and Dyeing Supply Chain, Garment& Trade, and Strategic Alliance.

Our global intelligent knitting supply chain, from market trends, R&D, knitting, dyeing, to garment manufacturing, enables us to be more resilient, agile in rapidly changing markets . In Changzhou and Taipei, there is D3 Lab for R&D that integrates Data, Design and Development. The knitting and dyeing mills are located in China and Vietnam, and the garment factories in Cambodia, Vietnam, Lesotho, and Kenya, and branch offices in Shanghai and the U.S to provide immediate service to clients.

For next generations, New Wide is committed to advancing textiles for a sustainable world through greener, intelligent manufacturing. We work closely with supplier partners as a pioneer on developing innovative green textiles and digital transformation. Aligned with brand clients, we strive to develop low-carbon circular supply chain in apparel industry.
Smart, Intelligent Supply Chain
New Wide Group's Global Supply Chain Setting Across Asia, Africa, and America.
3

Global Setting Across 3 Continents

5

Knitting & Dyeing Mills

10

Garment Factories

47

Years of Industry Experience

300+

Worldwide Brand Partners

3000+

New Knitted Fabrics Yearly
Knitting and Dyeing

Garment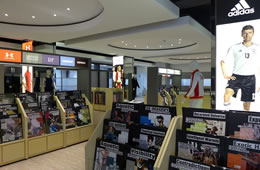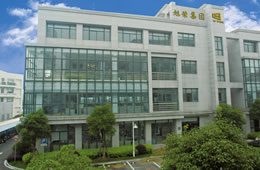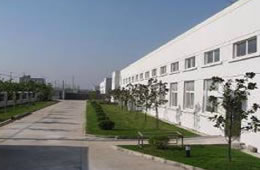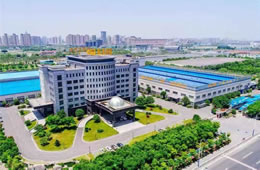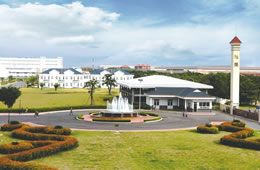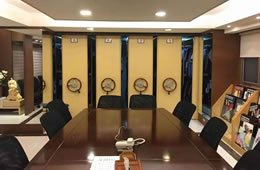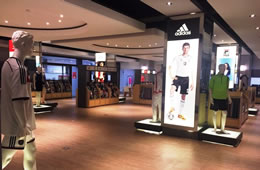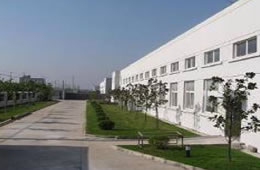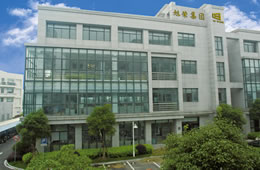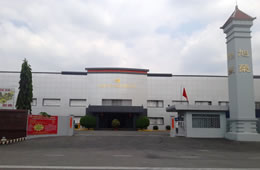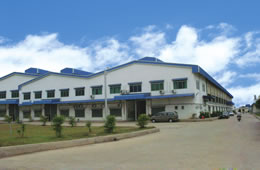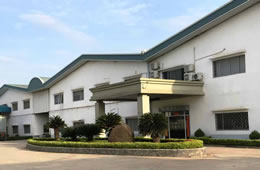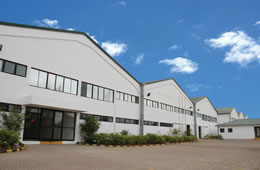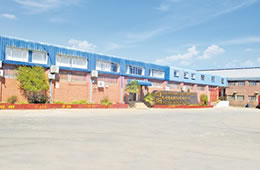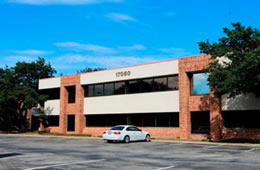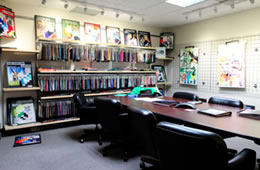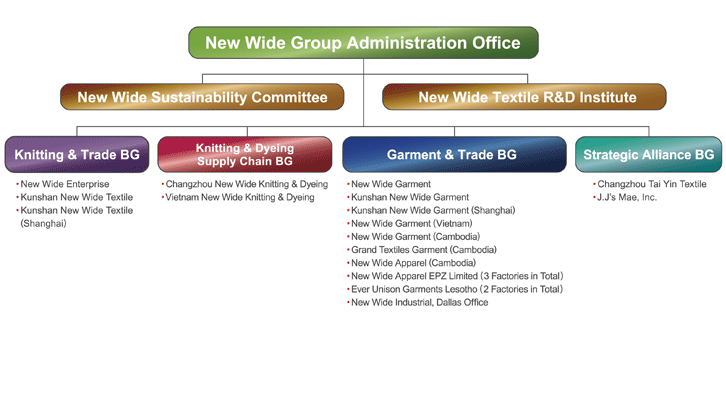 Business Groups
New Wide Group has four business units, including Knitting Trade, Knitting and Dyeing Supply Chain, Garment& Trade, and Strategic Alliance. Our strong global supply chain ensures resource efficiency and increases manufacturing flexibility.

A corporate without culture can't get gain its maturity, nor can it face fierce market competitions.

Tony Huang, Chairman of New Wide Group
New Wide History
Foundation

Expansion

Global Supply Chain

Sustainability
Hot news
2022-10-12
New Wide Group showcased the latest developments at 2022 TITAS
With the ease of COVID-19 border controls, 2022 TITAS was held in Taipei from Oct. 12th to 14th. The main concept of New Wide booth is Fashion & Sustainability, showcased with sports elements for 5 sections, including Desert Explorer, Ocean Flow, Optimized Performance, Creative Community and Naia.

During the exhibition, many important persons and media visited our booth. The models on the opening show showcased our latest fabrics. The Executive Vice President, Kevin Ho, on behalf of New Wide Group, was invited to share the highlights of New Wide Sustainability in the seminar. The event attracted customers through media promotion, and many foreign customers came to the event.

New Wide cultivates new design talents and sponsored the "Taiwan Fashion Design Award" competition, hoping to find more new designers in the industry. On the last day, many college students visited our booth. The exhibition ended successfully.