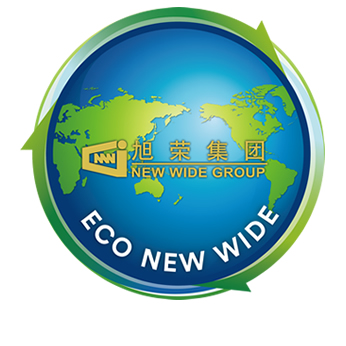 About New Wide
New Wide Enterprises Co. Ltd., established in 1975 and headquartered in Taipei, Taiwan, the parent company of New Wide Group, is devoted to knitted fabrics manufacturing. Through more than 40 years of effort, and driven by the missions: Product Innovation, Quality Assurance, Quick Response and CSR, New Wide Group has become an global enterprise of four business groups- Knitting Trade, Knitting and Dyeing Supply Chain, Garment& Trade, and Strategic Alliance.

From market trends, R&D, knitting, dyeing, to garment manufacturing, New Wide's global intelligent supply chain and human-robot collaboration team provides clients better service. Our global set-up includes knitting and dyeing factories in Vietnam and China, which earned the honor of "China Knitted Fabrics Pioneer Plant." New Wide Textile R&D Institute and D3 Lab (Data, Design and Development) are set in Changzhou and Taipei, and the branch offices in Kunshan, and Shanghai. The garment factories are located in China, Cambodia, Vietnam, Lesotho, Kenya, and branch offices in the U.S. Our global supply chain setting enables us to provide flexible production bases and immediate service to clients.

For our next generations, New Wide is committed to sustainability development. As the industry leader of sustainability, we guard the earth with our leading technology. New Wide is dedicated to strengthening the knitting supply chain, technology breakthrough, in order to bring more positive impact to the enviroment and human beings, and be a top-notch manufacturing service brand .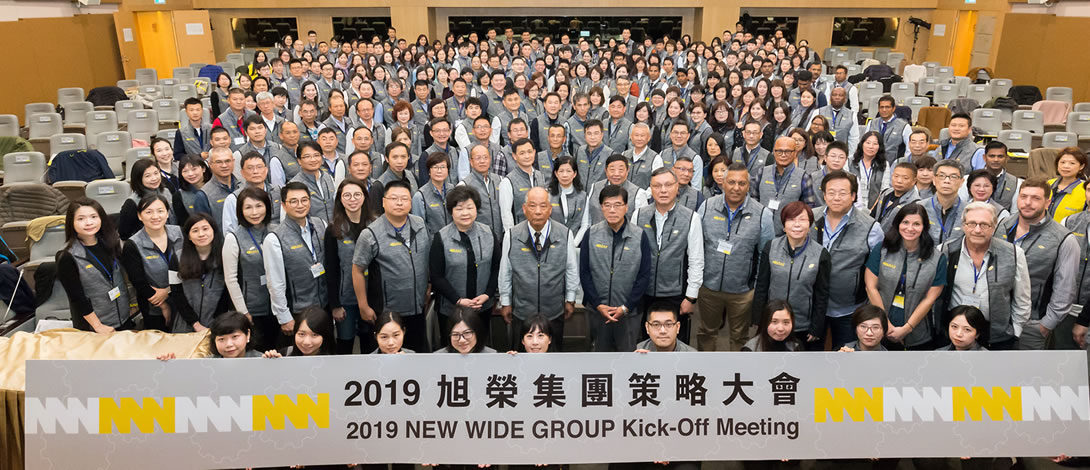 Global Supply Chain Setting
New Wide Group's Global Supply Chain Setting Across Asia, Africa, and America.
3

Global Setting Across 3 Continents

5

Knitting & Dyeing Mills

12

Garment Factories

45

Years of Industry Experience

300+

Worldwide Brand Partners

3000+

New Knitted Fabrics Yearly
Knitting and Dyeing

Garment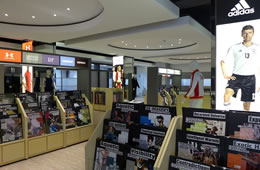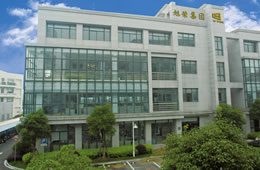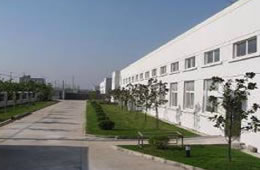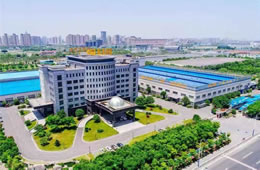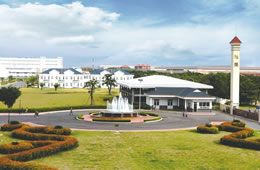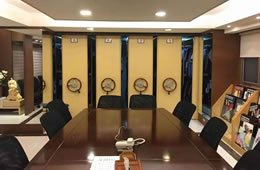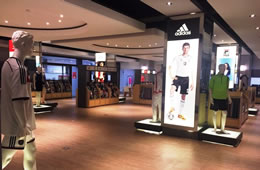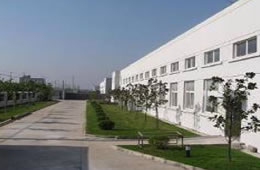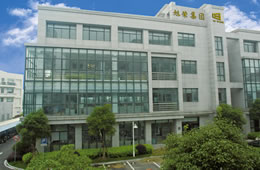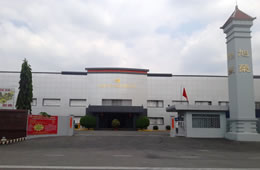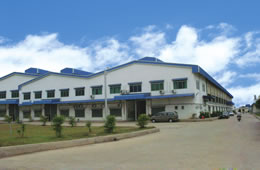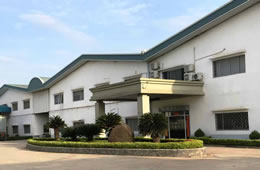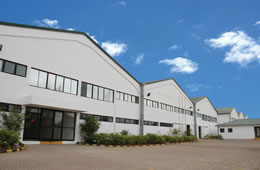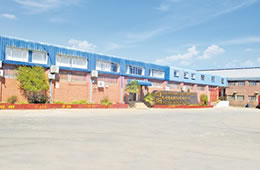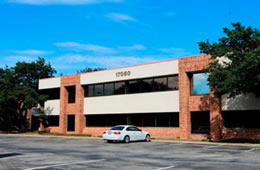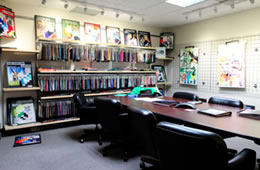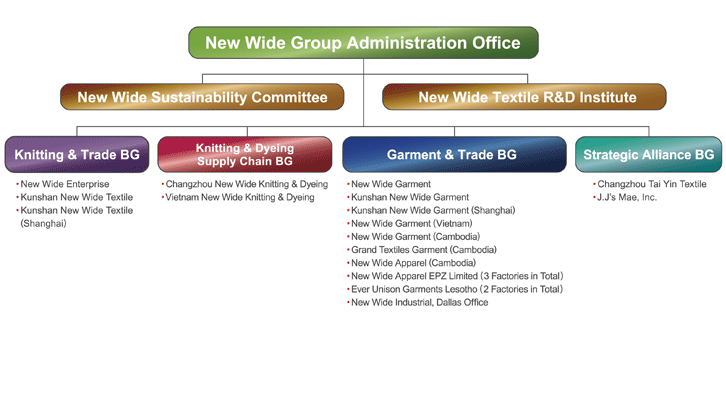 Business Groups
New Wide Group has four business units, including Knitting Trade, Knitting and Dyeing Supply Chain, Garment& Trade, and Strategic Alliance. Our strong global supply chain ensures resource efficiency and increases manufacturing flexibility.

A corporate without culture can't get gain its maturity, nor can it face fierce market competitions.

Tony Huang, Chairman of New Wide Group
New Wide History
Foundation

Expansion

Global Supply Chain

Sustainability
Hot news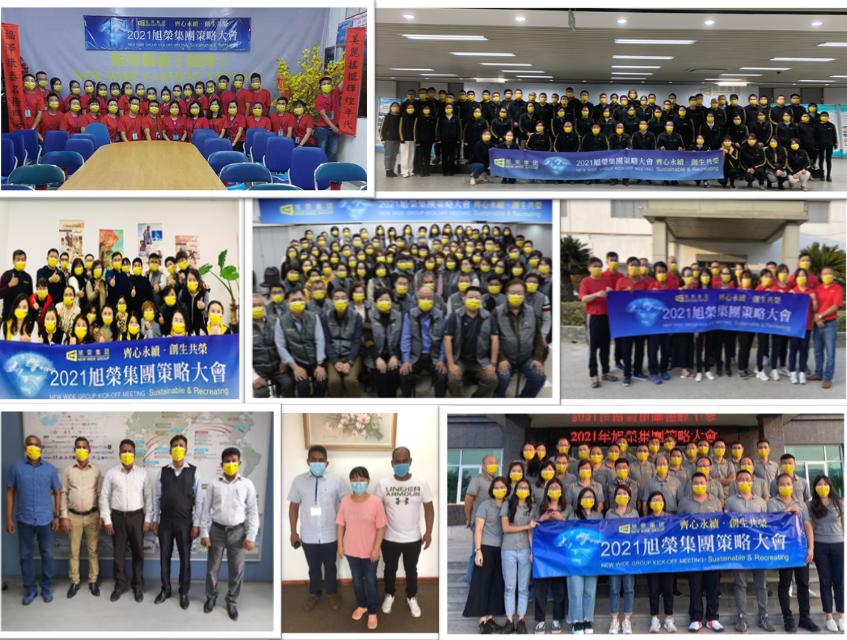 2021-02-08
2021New Wide Kick-Off Meeting
In Jan 2021 New Wide Group had a kick-off meeting, first time held online, joined by global management teams. New Wide's culture of quick response made last year a stable growth even in uncertain times. We are grateful for the great support and opportunities from the clients! In the future year, we will make continuous advancement in intelligent manufacturing, sustainability and talent development. Meanwhile, all our operation sites will keep taking strict pandemic prevention measures. The pandemic will die down and we wish to join hands with you in the prosperous and sustainable future!

Let's watch 2020 New Wide Group 3 minutes recap video.